At David Stringer Leeds Physiotherapy, all clients receive a detailed and specific assessment at their first appointment with findings discussed in order to develop your individualised treatment plan. This may include soft tissue manipulation, electrotherapy and ultrasound, joint mobilisation and manipulation, acupuncture, core stability and exercise rehabilitation.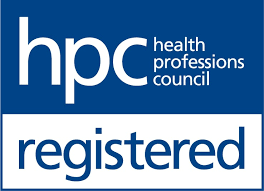 David Stringer Physiotherapy has excellent relationships with the finest orthopaedic specialists and surgeons in the region; therefore you can be assured of the continuity of care from onset of injury to full recovery. Contact us today for more information on we could help you make that full recovery.
David Stringer Physiotherapy is registered with all major private insurance companies, as well as Simply Health (formerly the Leeds Hospital Fund). Assessment and treatment sessions with David Stringer and his Associate Physiotherapists are charged at £45.00.